News
Underscape
Exhibition
January-February 2021
Gallery Schumm-Braunstein in Paris presents Anne Paulus in a solo show with new artworks : woodcut, ceramics and artists books.
A special catalog written by Michel Melot, and a film by Benoit Falize will be achieved for the occasion.
The exposition which was first planned for December 2020, will probably take place in January 2021. To be confirmed later.
Galerie Schumm-Braunstein, 9 rue de Montmorency, Paris 3e
1st international "Cartogravure"Biennal
Event
2 - 25 October 2020
In Ville d'Avray, France, French association Carton Extrême Carton has organized an exhibition specially dedicated to the cardboard engraving technics.
Entr@cte gallery in Ville d'Avray, France
8th International Woodcut festival of Ulsan, Korea
Event
21- 26 July 2020
Ulsan (Corée)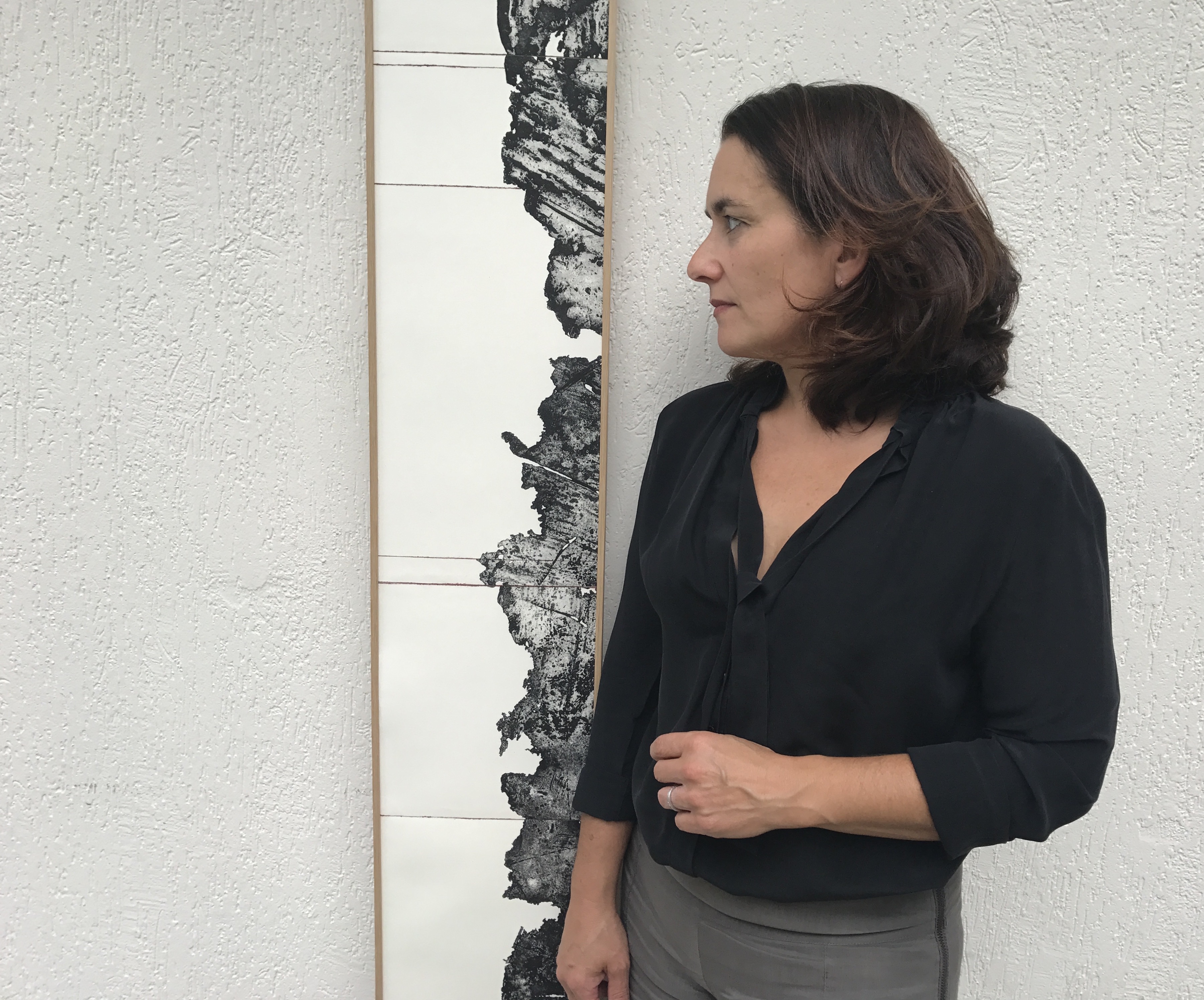 Anne Paulus originally qualified and worked in a scientific field, but subsequently attended Versailles school of Fine Art. She lives and works near Paris, where she explores the poetic links between etching, printmaking and ceramics. She teaches contemporary printing technics and leads training courses in her studio. Anne Paulus often shows her prints in France and abroad.

Watch the film about Anne Paulus directed by Benoit Falize
In Anne Paulus' workshop (2020) – 30 min